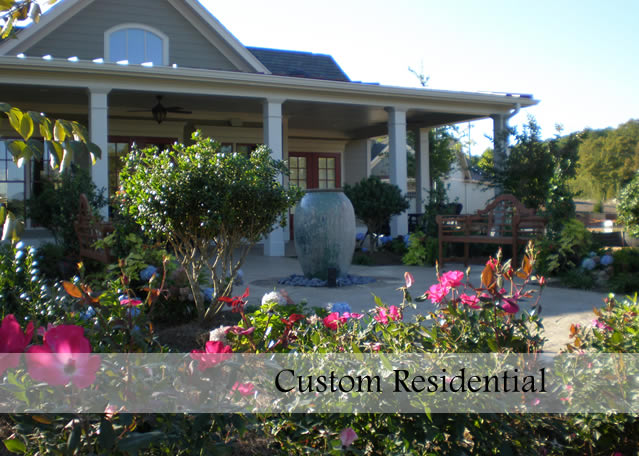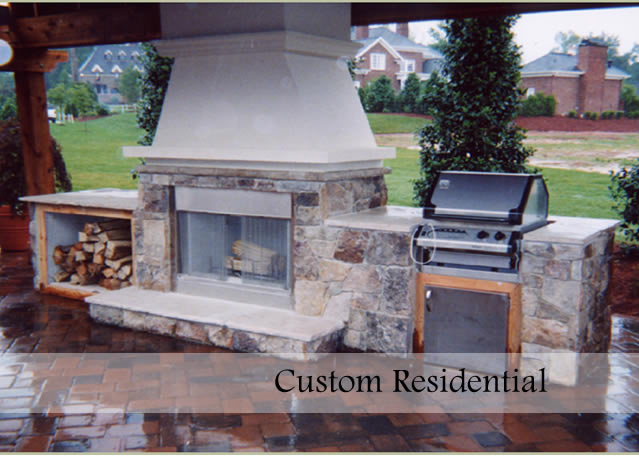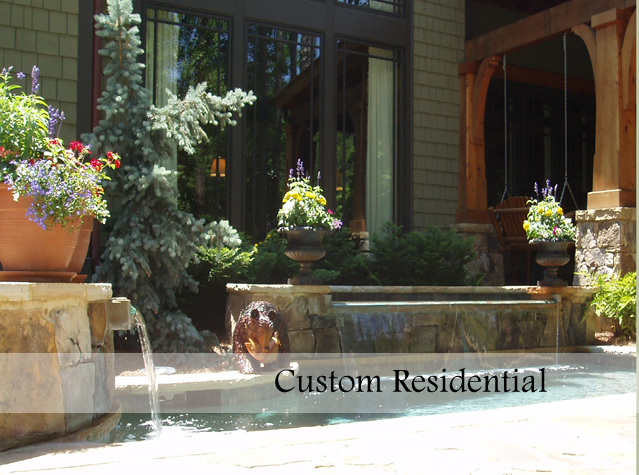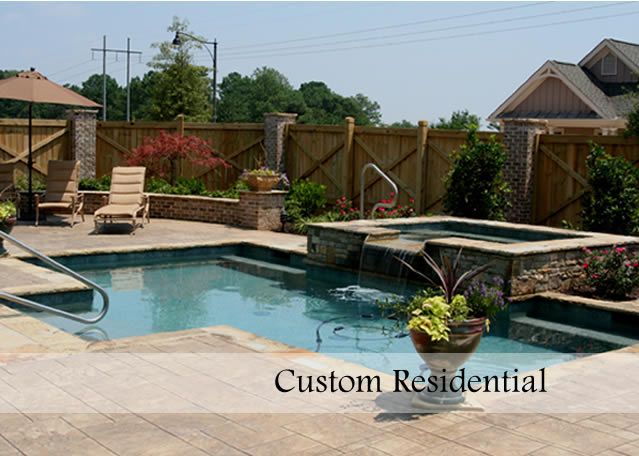 Welcome to Baker Land Design
Founded in 1996, Baker Land Design provides landscape architecture, landscape design and installation to homeowners and homeowners associations throughout the Southeast including metro Atlanta, North Georgia, Greenville, Charlotte, Greensboro and Raleigh.
We specialize in the design of: landscapes, hardscapes, streetscapes, entrances & walkways, planting plans, and seasonal color.
Baker Land Design is a design firm dedicated to the art and craft of providing exterior spaces that provide engaging environments for living, work and play. We are committed to providing responsible and sustainable landscape design, approaching the field of landscape design with an artist's sensibility and scope. We work closely with our clients to actualize their vision creating an aesthetic architectural and natural setting.